Our Work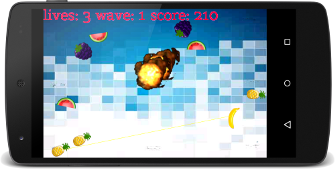 At Elegant Codeworks, the polished and refined nature of our work products is a direct reflection of our sincere commitment to quality and results. We take pride in delivering hand crafted solutions tailored specifically to our customer's requirements with a level of attention to detail and professionalism that one simply will not find with any other vendor.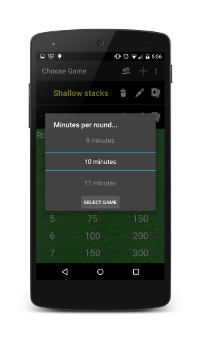 We recognize that your mobile app is not only a software project, but is also an important face of your business, and a representation of your brand. We therefore diligently strive to present robust, high quality apps that you can be proud to call your own.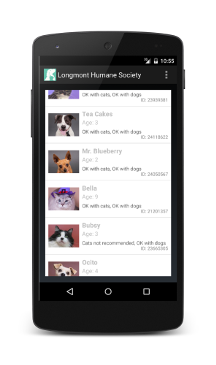 We build engaging and interactive apps that follow all industry standard best practices for security, privacy, ease of use, performance, & user interface standards. All of our customers are consistently impressed by the value and quality we provide. Your new mobile app developed by Elegant Codeworks is an investment in quality, and will deliver tremendous value to your business for years to come.
Take the next step to empowering your business with a presence in the mobile space. Trust Elegant Codeworks to develop your quality mobile app.
Contact us now at (303) 532-4522 to get started!