About Us
Choose a vendor you can

trust.

Choosing a technology partner can be tough. Your provider should be knowledgeable, experienced, and reliable. Elegant Codeworks has the experience and the know-how to make your software vision a reality... on time and within budget! We provide quick turn-arounds, frequent open communication and rapid response times. We are proud to back every project with our iron-clad warranty and superior customer support. We're not happy until you're completely satisfied.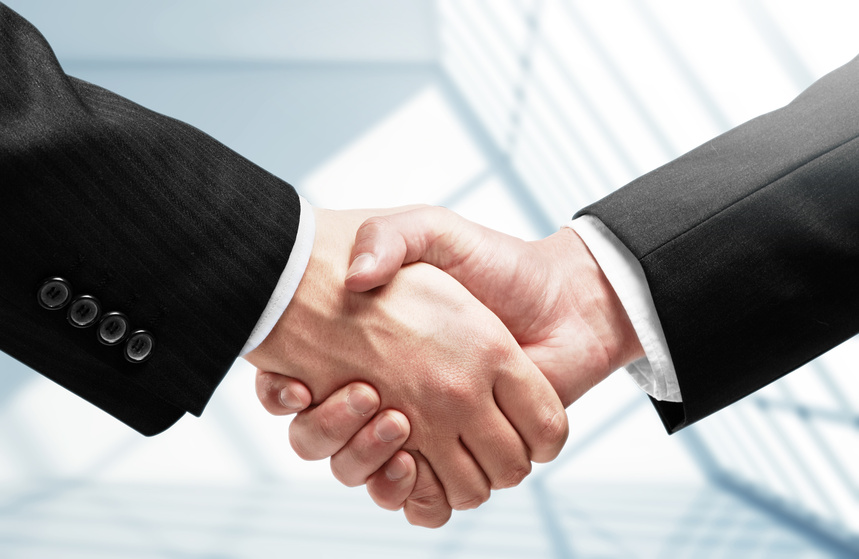 DON'T WAIT! CONTACT US RIGHT NOW!
---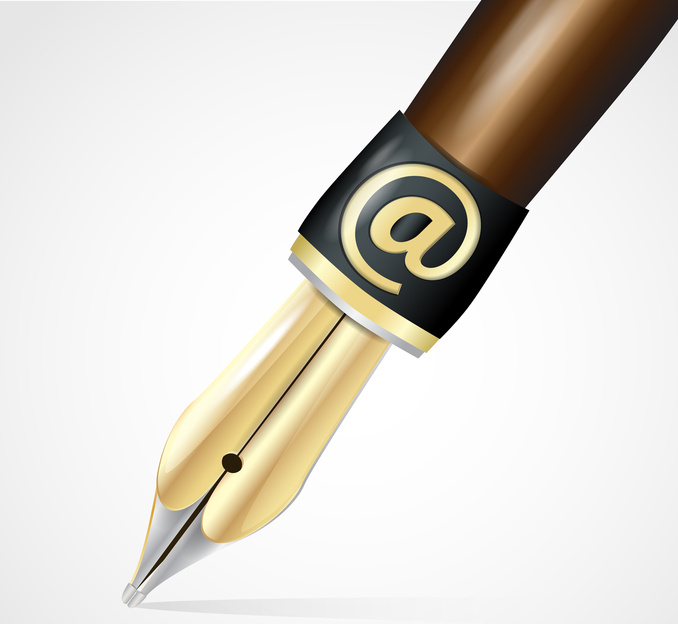 We engineer to

perfection.



We have an unrelenting dedication to graceful design and quality software. Not a single byte of code exits our shop without detailed scrutiny and extensive quality assurance. Your software will meet exacting standards, adhere to specific requirements, and follow industry best practices to ensure a robust and maintainable solution.
---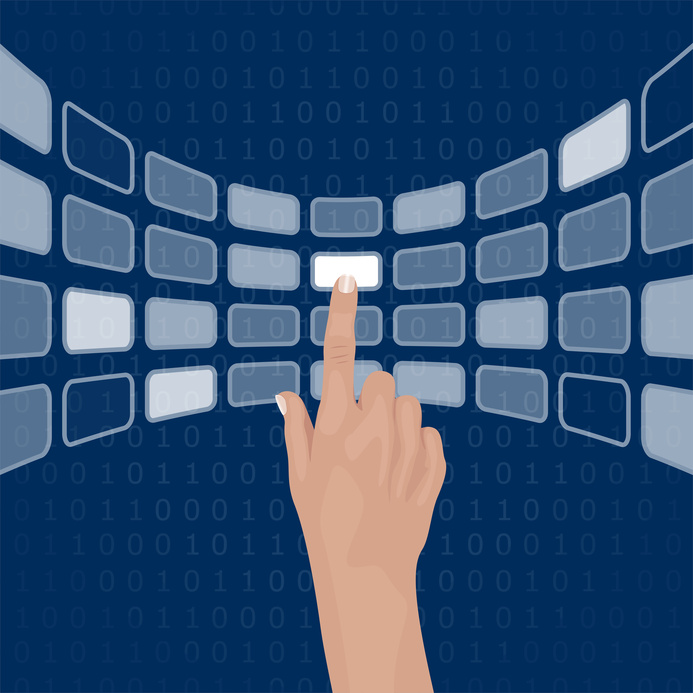 Friendly and understanding service means

you are in control.



Each client has unique needs and requirements. Some have a clear vision of their requirements whilst others draw from our professional perspective, guidance and experience. Through it all, you remain in control. We strive to meet your needs, listen to your concerns, and instill complete satisfaction. Our hassle-free solutions will serve your needs and put you in the driver's seat where you belong.
---
We believe good code is

beautiful.



"Form follows function" does not mean efficient power software cannot also be beautiful. That is what Elegant Codeworks is all about: developing efficient and powerful software that performs with precision and grace. We find resilient solutions that are as functional as they are beautiful.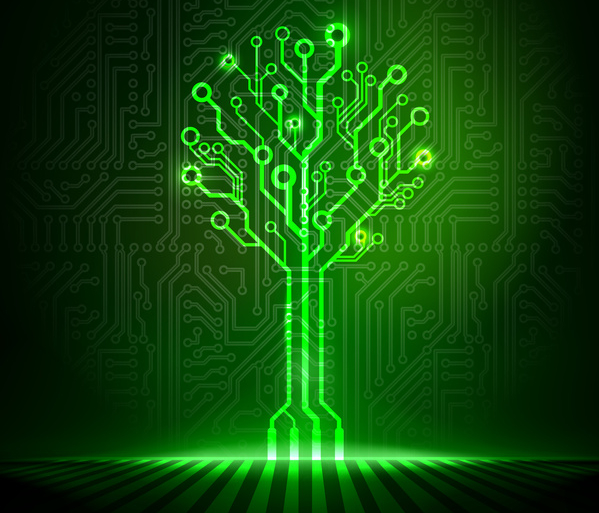 DON'T WAIT! CONTACT US RIGHT NOW!